STEP 4. CURRICULUM & CONTENT FACILITATING
Implementing an effective curriculum is essential for the delivery of high quality instruction. Done with poise and confidence, students and teachers alike enjoy the process and grow like well-watered plants in sunshine. A good curriculum, if poorly delivered, produces less than optimal results.
Our curriculum and content facilitators at Academic Accelerator Program™:
Facilitate a better understanding of curriculum structure

Assist in unwrapping standards to guide the identification of essential knowledge and skills

Assist in the development of unit plans and curriculum customized for your teachers and their unique classroom dynamics

Provides the environment to recruit and retain good teachers.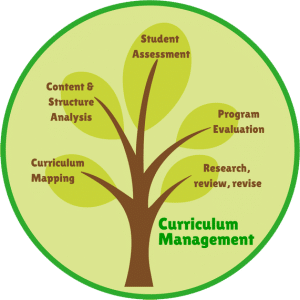 We work as a single united team with charter schools from around Michigan and give our clients the highest quality advice possible.