HUMAN RESOURCES MANAGEMENT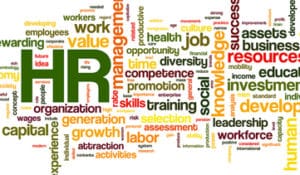 Training Programs
In-person classroom training on core subjects.
Safety and loss prevention training for managers and supervisors.
Virtual classroom and online training courses through our partnership with Michigan Virtual Learning.
QUESTIONS ABOUT HUMAN RESOURCE MANAGEMENT?
ASK OUR EXPERTS.
We work as a single united team with charter schools from around Michigan and give our clients the highest quality advice possible.