Your teachers will receive a true peer-to-peer controlled feedback loop provided by instructional coaches to increase the quality and effectiveness of classroom instruction and management using a gradual release model.
Instructional coaching includes:
Engaging teachers in learning to self-evaluate in reflective thinking…how could I have handled that opportunity differently, or better?

Providing productive descriptive feedback based on teacher requested observation

Developing and analyzing student assessments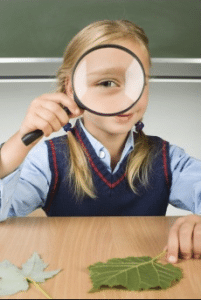 We work as a single united team with charter schools from around Michigan and give our clients the highest quality advice possible.