Schools increase teacher effectiveness and improve fidelity by implementing research-based training programs that support teacher learning.
Transformational workshops are custom designed using adult learning theory to create engaging and meaningful experiences that yield academic acceleration. Teachers leave our workshops equipped with new skills and renewed enthusiasm prepared to implement new strategies the very next day!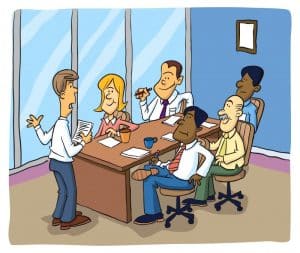 We work as a single united team with charter schools from around Michigan and give our clients the highest quality advice possible.